Every property will sell and has the potential to sell quickly, and the price is the No. 1 factor controlling this outcome.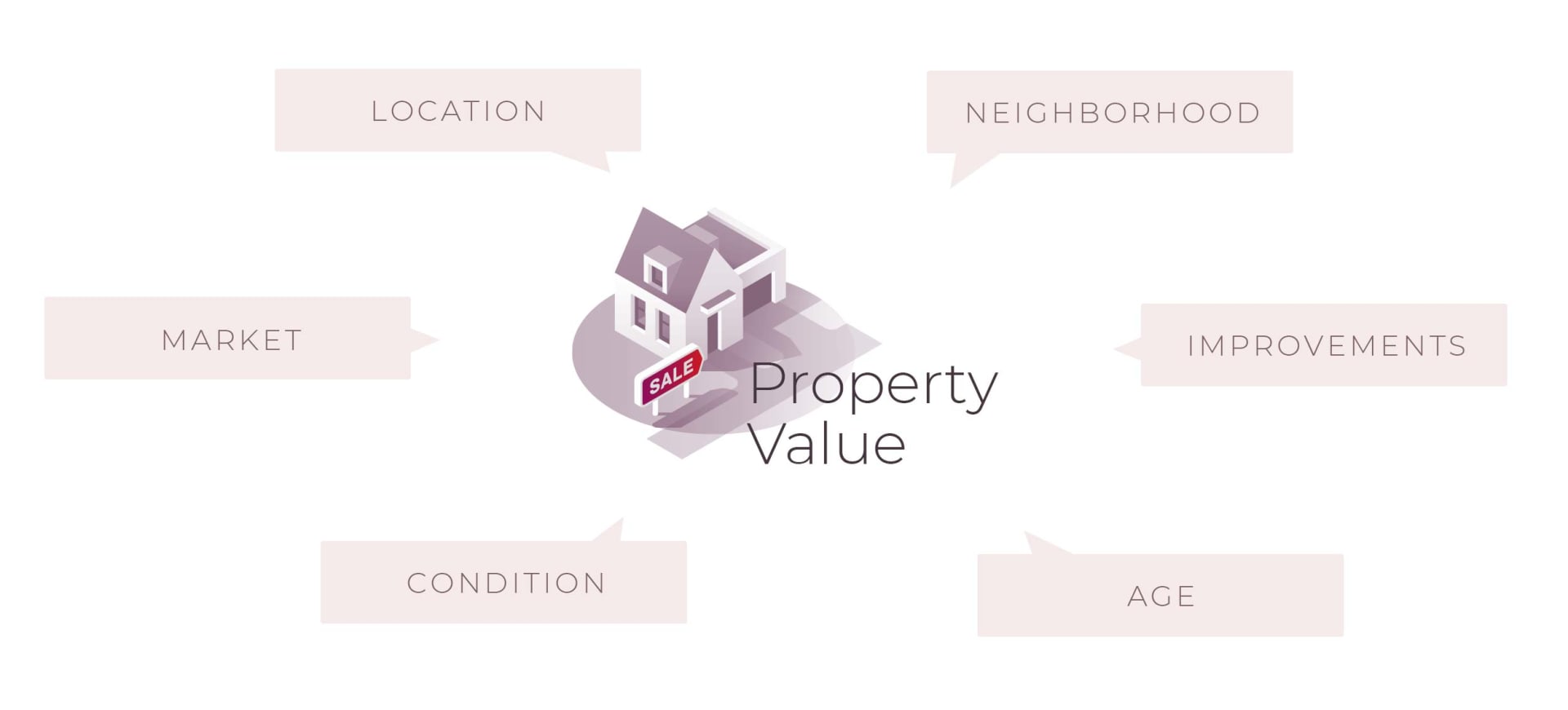 Pricing properly the first time enables you to maximize exposure and increase your chances of attracting the highest possible offer during the peak activity period.
My goal is to price your home correctly from the get-to, also called "Pricing Ahead of the Market". Doing so will save you time and, most importantly, money. No one succeeds when your home is priced incorrectly. Together we will establish the best price based on the competition and your home's current market value.
Pricing Your Home Effectively